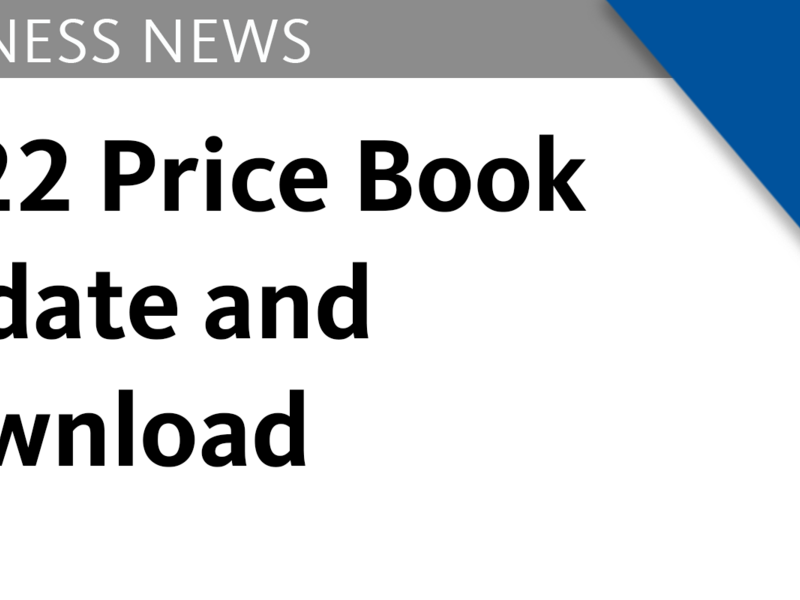 Price Adjustment Effective August 1, 2022
At BEKO Technologies, we have a corporate philosophy that includes being a strong and reliable partner, and a guiding vision of customer focus, which are benchmarks for our collective work. And while these are just individual bricks in the complete foundation that is BEKO Technologies, both notions entail being transparent with our customers. We are fully cognizant that inflationary pressure is causing ruptures in every business, in every sector, and is being felt equally at-home too. We will, however, see this through as the glimmer of light finally starts to appear at the end of this tunnel, but we can only do so together.

BEKO Technologies has often taken a contrarian approach to raising list prices and has maintained this kind of thinking for many years by limiting price increases to just every two years, as opposed to annually, reducing prices when possible, and even in more recent memory, held on until the last minute with what can only be considered a minimal increase at the beginning of this year. However, the company can no longer hold fast, and we must increase our list prices. We try to price our products for the value and innovation that we deliver as a company, and despite our best efforts to reign in and contain our input costs, we must introduce a price increase effective August 1, 2022, for all new orders placed on or after this date. This is a necessary business decision that we know you can appreciate and understand. Fortunately, the increased costs within our supply chain does not affect all products. The product lines subject to a price increase are as follows:
DRYPOINT RA, RS, and all associated options and spare parts – fixed increase of 7.4%
DRYPOINT ACH, XC, and CLEARPOINT V – variable increase of 3.9 to 10.9%
Looking beyond where we are today, we will bring to market no less than four new product lines – all competitively priced – within the next 12-months, some of which are brand new, world beating technology. We can all look forward to the time ahead when this is behind us. We value our strong partnership and collaboration throughout the years, and continue to see strong demand and growth, which we are grateful for, and that cannot be achieved without you. You have our most sincere thanks for your continued support, cooperation, and understanding.