BEKO TECHNOLOGIES
|

Sustainability and Social Commitment
We are future activists. That begins with our products and solutions - and it doesn't stop there. On the contrary, we are always thinking about the origin of our raw materials. About what effects certain manufacturing processes might have. And in what type of packaging our products leave the factory. We prefer to ask one question too many, rather than one too few. This is evidenced by one of the core tenets of BEKO TECHNOLOGIES - Better through responsibility.
Sustainability

is Making the Right Decisions
The increasing expectations of not only our customers but also our staff with regard to energy and material consumption, which are therefore closely linked to the generation of emissions, waste, and logistics costs, considerably affect the environmental perspective. Simultaneously, the economic side of the business with economic growth, networking with customers, dealers and suppliers, as well as corporate governance, must not be neglected. This applies equally to the social aspects with social equity, social engagement, ethical behavior, more humane working conditions, and a clear attitude for complying with law and order. This is also reflected again in our corporate code of conduct.
Highly efficient technology
Sustainable solutions
Resource-saving production
Traceable raw material sources
Energy-conscious concepts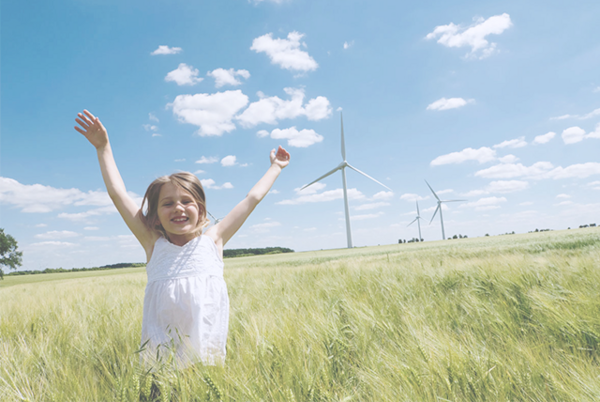 Social commitment and engagement is firmly anchored in the company history and values of BEKO TECHNOLOGIES. The commitment to socially responsible action was already established by the company founder, Berthold Koch, as a central element of the corporate culture. This tradition is continued today in his spirit. One of the priorities is therefore promoting youth. BEKO TECHNOLOGIES participates in various projects with charitable donations and active participation and supports young people by financing school and study projects on their way to an independent future.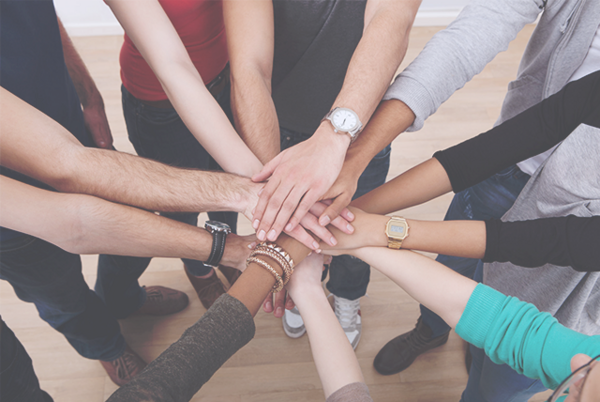 Examples of Projects We Support
Soccer in the Streets is a not-for-profit organization that works to develop young leaders so they can lead rich lives and cultivate healthy communities through sports-based youth development. Core to its mission is providing better access to quality soccer programs and making youth ready for employment. Founded in 1989 in Atlanta, the organization reaches kids through soccer play, work-readiness training, hands-on experiential activities, and participation in youth leadership councils. The organization is gaining worldwide recognition for its 'StationSoccer' initiative – which builds soccer fields and community classrooms in and around metro transit hubs.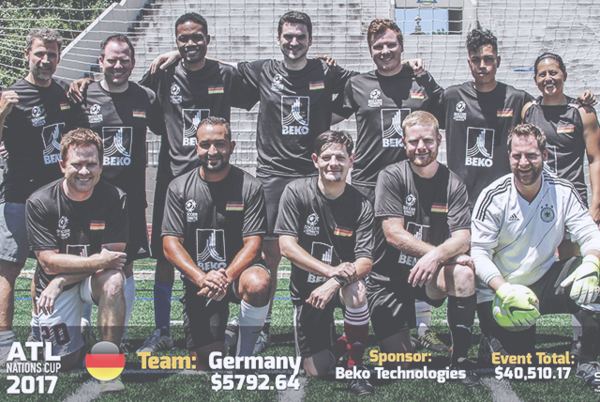 Must Ministries Summer Lunch
The Atlanta-metro area has one of the fastest growing poverty rates in the United States, leaving children and families in our communities going hungry. Because of private donations of food and money, MUST Ministries' food pantries give away an astounding one-ton of food a day to those in need. Founded in 1971 by the Rev. Wayne Williams, MUST Ministries' initial programs included a grocery bus for the elderly, a youth tutoring program, and outreach ministries to "alienated" young people. Since it's inception, MUST has fulfilled Wayne's vision of connecting people who have a desire to help with those who need help the most.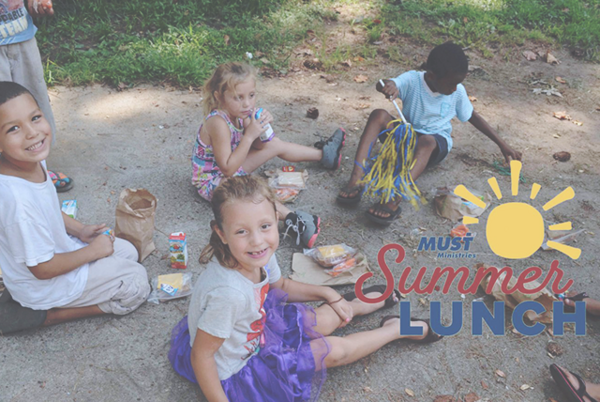 Samaritan's Purse Christmas Gifts
Each November thousands of churches, schools, groups, and individual donors prepare and collect shoeboxes filled with toys, school supplies, personal items, and other small gifts for children in need. BEKO TECHNOLOGIES is one of those organizations helping each year. Since 1970, Samaritan's Purse has helped meet needs of people who are victims of war, poverty, natural disasters, disease, and famine. With outreach programs ranging from crisis and disaster relief to women's programs to water, sanitation, and hygiene, Samaritan's Purse has been following the mission of, "Go and do likewise" by following the example of helping those in need.