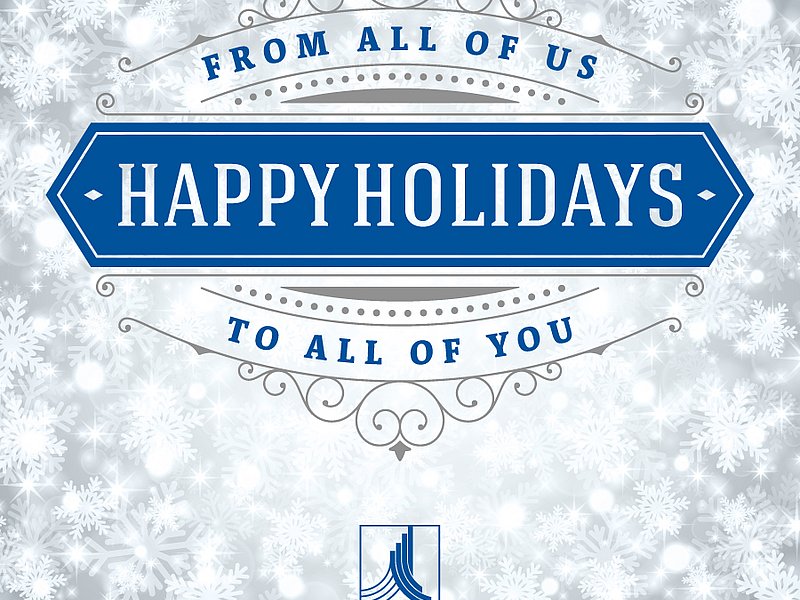 2020 Holiday Closures and Inventory Information
As the end of the year fast approaches, we would like to remind of some key dates at BEKO Technologies that are coming up.

We will be conducting our annual inventory count from December 14-16, 2020. Our inventory will be frozen during this time and there will be no shipments except on a case-by-case, emergency basis. Of course, we will return to normal operation as quickly as possible, but please plan accordingly. We estimate to be operating normally by the afternoon of Wednesday, December 16, 2020.

BEKO Technologies, Corp. will be closed on December 24th and 25th, 2020. We will resume business as usual on December 28th.

We will also be closed on January 1, 2021 and resume business on January 4th.

We certainly wish you all the best and a happy and safe remainder of the holiday season for you and your family. Thank you for your continued support throughout 2020 - we look forward to working together with you well into the future.
Sincerely,