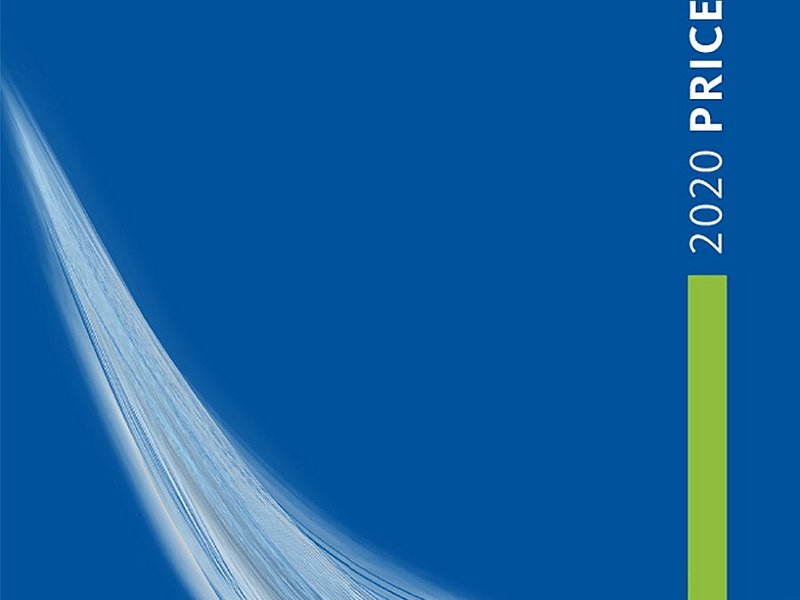 BEKO Technologies 2020 Price Book Update
The updated electronic version of our 2020 Price Book is now available!

This important update contains a revised Warranty that includes 5-years on the heat exchanger for refrigerant dryers, which you can find in our Terms & Conditions.

DRYPOINT XC now includes a sizing correction factor for the -100°F PDP option, along with clarification comments regarding this option. More importantly, prices for the -100°F PDP option are considerably lower than originally published, saving you money!

DRYPOINT XF has been revised to show the original design (weights/dimensions, filter options). We have realized some exciting opportunities to optimize the design of the new generation XF dryer, and will have more news on this product in the near future.

The download link in this email is continually updated with the latest version of the Price Book. Please reach out to your Regional Sales Manager with any questions you may have. We thank you for your continued support as our valued customer and wish you a most successful 2020!