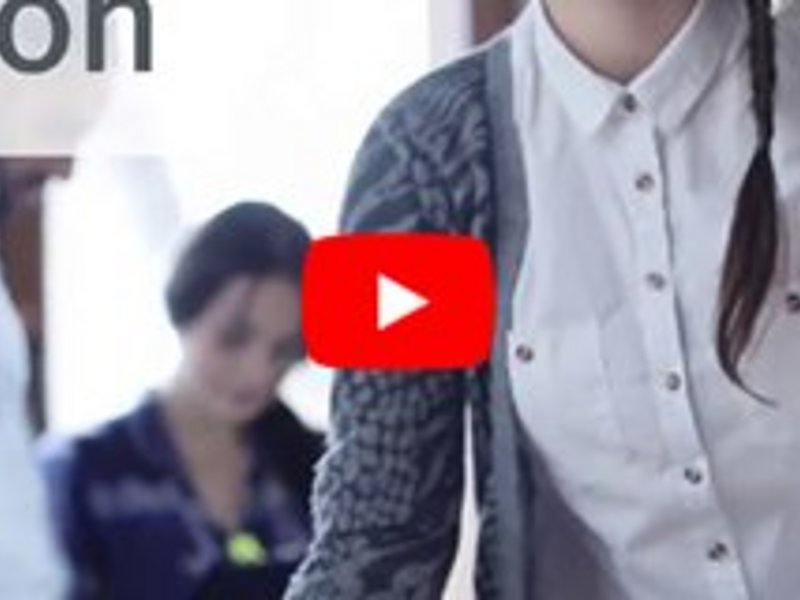 Get Your CAGI e-Learning Course FREE when you complete BEKO Academy e-Learning
To take advantage of these valuable FREE e-Learning offers, follow these steps:

Sign up for the free BEKO Academy e-Learning and successfully complete the course.
Sign up for the CAGI e-Learning course using code d8ou5len and successfully complete the course.
Submit proof of successful completion of both courses and BEKO Technologies will reimburse you the $99.00 CAGI course fee.
If you don't wish to take the BEKO course, then please feel free to use the code at CAGI to receive the reduced rate of $99.00.

Once you have completed both courses, use the contact button below to submit your proof of completion, and BEKO Technologies will reimburse you the course fee!

BEKO Technologies Customer Service

Our BEKO Academy e-Learning course is available FREE for our U.S. customers. Course participants will learn about the basics of compressed air and the importance of compressed air treatment, and the course is filled with valuable information and tools, to keep your knowledge of BEKO Technologies products up-to-date. Whether you are new to the industry or a veteran who has perhaps taken the course before, we encourage you to refresh your knowledge of compressed air today with this value added service.

In addition, we are offering customers an additional FREE e-Learning course from CAGI! Understanding the importance of convenient and cost effective basic compressed air training, CAGI developed a 7-module e-learning course, which has been a valuable training resource for many years. CAGI is pleased to announce that the course has been updated with new content and images in a new LMS platform.